Dive Puerto Galera with

Asia Divers!



Puerto Galera's Premier Dive Center!
Asia Divers is located in El Galleon Resort a couple of minutes walk from Tech Asia. If you are visiting us and your friends or family don't tech dive, we can set them up with great diving or a course at Asia Divers! .
Established over thirty years ago, Asia Divers PADI Five Star CDC Center is the hallmark of quality diving and education in Puerto Galera. Try out Scuba Diving or become an Instructor and every kind of dive in between.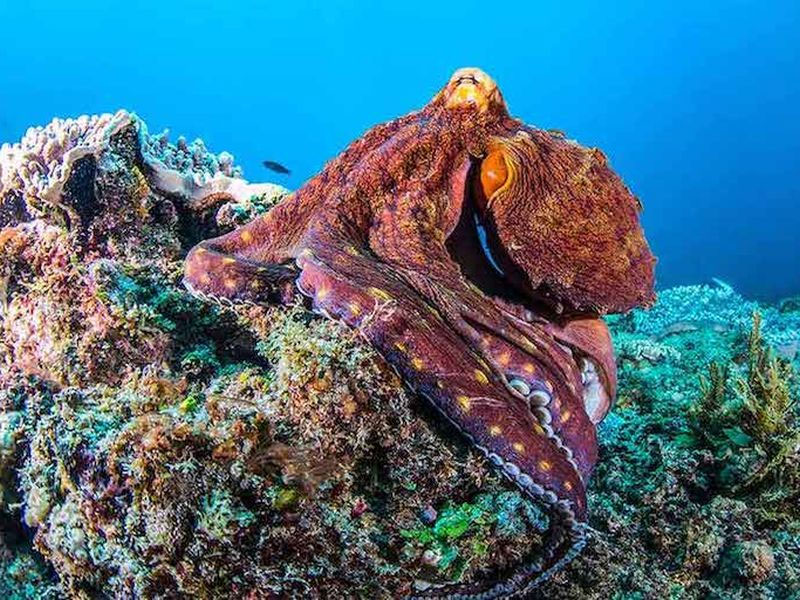 Being located in the Verde Island Passage is a gift for Asia Divers, now globally recognized as one of the World's centers of marine life diversity. We've noticed this is something tech divers sometimes don't seem to care about too much about (although they should...), but recreational divers certainly do!
The diving here has it all, from big surprises swimming around, to reefs so active you can actually hear them crackling underwater, to the rare and tiny critters that photographers spend days with, striving for that prize winning shot. All this scattered over more than thirty dive sites within twenty minutes of the shop that are so different in their character you could dive here for a lifetime and not see everything!
Asia Divers will help you out if....
You are coming to Puerto Galera and have a family that won't be diving with us at Tech Asia. There's no need to worry, if they've never dived before they can try it out or take an Open Water Course, even for youngsters. If they are already divers then for sure they will be entertained and we can schedule your tech course or dives so you also get to spend time diving together with them for a couple of days. The shallow diving has so much to offer too that you probably should do!
The range on offer at Asia Divers includes :
Four scheduled dives a day plus night dives.
Blackwater Diving.
Photograpers well catered for.
Bubblemakers for kids and Discover Scuba for everyone.
PADI Open Water to Divemaster training.
Instructor, Staff Instructor, and Course Director Prep.
Freediver Training.
All of this can be arranged by sending us a message and we will direct your questions to the right person, or simply contacting Asia Divers & El Galleon here.