Getting to

Puerto Galera



How to reach Tech Asia and El Galleon
Puerto Galera, our home town, lies on Mindoro Island's north coast roughly three hours travel from the airport in Manila.
The journey involves a couple of hours drive and then around an hour by boat across the spectacular Verde Island Passage from Batangas to Mindoro Oriental.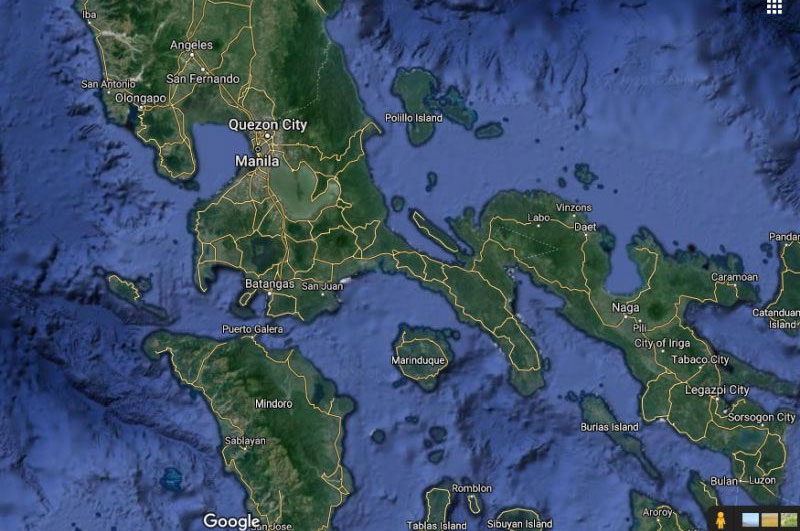 Under normal circumstances you would have a range of options such as private vehicle Airport and Manila pick ups and transfers to Batangas, to be met by El Galleon's speedboat, the Mindoro Sprinter, or other Water Taxi services. This is ideal, especially for small groups when it becomes very cost effective.
Public ferries improved in recent times with several good Fastcraft crossing the passage and then needing a short transfer from the Port to Resort. In fact the whole journey from Manila could be done on Public Transport if that is what you are used to doing.
With the ongoing COVID-19 concerns however, most services are temporaily suspended other than private options.
Guidelines for travel are periodically changing as best practices to keep everybody safe are explored. For that reason it is best to correspond directly with us for up to the minute requirements until further notice.
As of mid November, for local tourists, the following government approved procedure of testing and transport applies :
Book your stay, swab test and transport with El Galleon, and provide them with your ID.
If using El Galleon transport, you can be picked up and taken to a designated test center.

The test takes less than one hour after which you will be taken

to Berberabe Port in Batangas.
Home testing from a Center in Makati is also available, El Galleon can book it. Or you can download the Zennya Health app and arrange your own test. The Rapid Antigen test is what you need. Note : You must arrive within 24 hours of receiving your negative result so please plan accordingly.
Upon r

eceiving your result, send a photo of the result document and official receipt to the El Galleon co-ordinator.

El Galleon co-ordinator will register you with the DOT and gain travel approval. You will be sent confirmation while on your way to Berberabe.
At Berberabe a water taxi (speedboat) will take you to Muelle in Puerto Galera for a quick temperature check and EUF payment (Php 120.00).
The water taxi will then take you to El Galleon.
Recent visitors have completed their total journey in less than four hours.
Facilities El Galleon can use are the test centers in Valenzuela (08:00-19:00), BGC (12:00-18:00), Megamall (12:00-18:00).
Costs involved are :
Swab test Php 2,200-4,500 per person.
El Galleon van Php 4,000 Per trip Manila - Batangas or vice versa. (Php5,000 if going to Valenzuela). Max 6 passengers.
Water Taxi Php 8000 per trip.
Solo traveller deal available, please ask.
To arrange your trip and verify this procedure please do Contact Us.