Getting to

Puerto Galera



How to reach Tech Asia and El Galleon
Puerto Galera, our home town, lies on Mindoro Island's north coast roughly three hours travel from the airport in Manila.
The journey involves a couple of hours drive and then around an hour by boat across the spectacular Verde Island Passage from Batangas to Mindoro Oriental.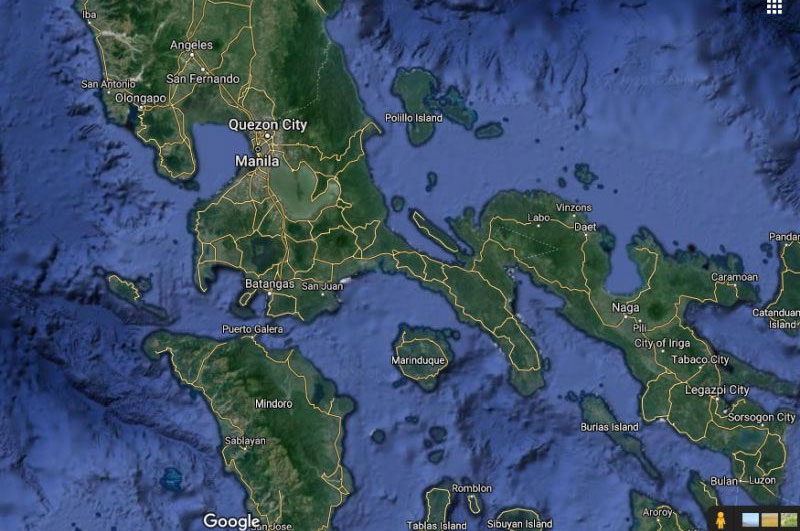 We have a range of options for you, most convenient bring private vehicle Airport and Manila pick ups for transfers to Batangas, to be met by either specially arranged, or shared Water Taxi services. This is ideal, particularly for small groups when it becomes very cost effective.
Alternatively Public ferries have improved in recent times with several good Fastcraft crossing the passage and then needing a short transfer from Balatero Port to Resort. In fact the whole journey from Manila could be done on Public Transport if that is what you are used to doing.
Whilst of course things are subject to small changes, more details on private and public transport are here :
Private Transfers:
One-way private transport, an air-conditioned van can be arranged with pick up at the airport, your hotel or residence in Metro Manila, which will cost Php4,500-5,000. Or simply park your own car in the public parking areas at Batangas Pier or Berberabe Port.
Private and shared water taxis, from Berberabe Port to Sabang Beach (and return), can be booked in advance and take you straight to Sabang Beach (30 - 40 minutes), where Tech Asia staff will be more than happy to assist you.
Private water taxis, which usually accommodate 11 persons, are Php10,500 one way. Shared water taxi costs depend on the number of people sharing.
We would be more than happy to help organize a private or shared water taxi and then meet you upon arrival at Sabang Beach.
Extra fees (cash only):
• Php130 per person entrance fee in Berberabe port
• Php100 charge per vehicle. If you're in our transport, the driver will pay the car entrance fee, but you will need to pay the port fee of Php 130 per person.
• Php160 Environmental User Fee (EUF) payment per person. Pay this upon arrival in Sabang port
• Php50 Porter fee per bag if needed
Public Bus and Public Ferry Information:
The public transportation is a relatively inexpensive way to travel to us. However, this option is only recommended for the seasoned traveler who is traveling without much luggage.
If you plan to take public transportation, contact us ahead of time so we can send you the current ferry schedule. We can also book tickets for you.
The best way to get to Tech Asia by public transport is to take a bus from Manila directly to Batangas pier.
Take a taxi to PITX terminal in Manila, See https://www.phbus.com/pitx-terminal/ or head over to one of the bus terminals along Buendia, Pasay city. Then take a bus going to Batangas city pier. Catch the ferry to Balatero port in Puerto Galera.
From Balatero Port it's a 30 minute drive to Sabang then a 10 minute walk along the boulevard to reach us. Tricycles from Balatero port to Sabang will usually cost around 300 pesos. Please just message us when you're on the ferry and we can have someone meet you in Sabang to assist you with your luggage if needed.