TDI Adv Nitrox & Deco Procedures

with Tech Asia
Take the exciting first steps in Technical Diving with these two courses which are normally combined over a four day period. These programs give a very thorough grounding in deep diving theory and technique, with the diver being taught how to plan dives beyond recreational no-decompression limits safely. The advantage of nitrox use is explored both as a bottom gas and for improving decompression. The depth range of the training dives is perfect for many almost untouched dive sites that other visitors to Puerto Galera rarely get to see.
This training is prerequisite to TDI Extended Range and Trimix courses and above, and to various levels of CCR (rebreather) training. TDI eLearning is available - please contact us for details.
What Will TDI Advanced Nitrox & Deco Procedures allow you to do?
Diving to 45m/150ft might not sound like much more than you have already done. In reality though, the difference in what you will now be able to do is like night and day. Take a dive like Puerto Galera's Japanese Wreck, settled at 42m/140ft. on the seabed. Most recreational divers don't even know it exists (nor dive shops know where to find it) and those that do have visited for maybe five or six fleeting minutes.
Now with this training you'll be able to take your time, maybe spend a good twenty five minutes picking through this fascinating seventy year old wreck site. The difference in the feel and quality of the dive is remarkable. This isn't just about the depth...it's about the safe time to explore at depth you are gaining. Interested...? Read on!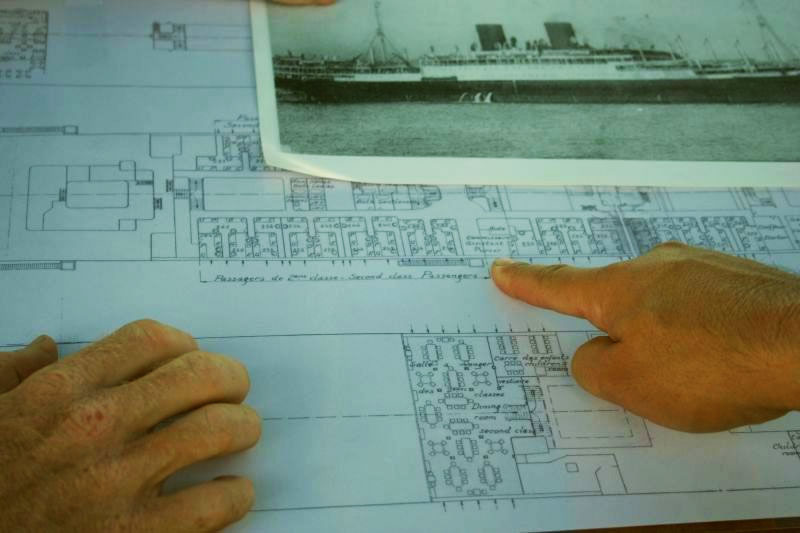 Prerequisites

Must have proof of 25 logged dives, and be certified Advanced Open Water and Nitrox.
TDI Intro to Tech is not required but highly recommended.
Miniumum age is 18 years old.
Program Content and Limits
Max. Depth 45m/150ft
Confined water sessions are spent working on buoyancy refinement, propulsion skills, body position/trim, and emergency skills such as gas shares.
Six dives in total, at least two of which must be between 30m100ft and 45m/150ft.
Dives may be made on air or nitrox with EAN50-100 used to teach the fundamentals of decompression stops.
What You Will Learn
With this course you are really taking your diving knowledge to a new level, not just with diving procedures and technique, but with fascinating insights into your physiology and how your body works underwater... In class, during drills and in water you will learn about :
Thorough review of basic Nitrox.
Advanced equipment configuration, buoyancy, swimming and streamlining technique.
Stress management, respiratory physiology and diver safety.
DCS and decompression theory.
Oxygen - benefits and drawbacks
Dive planning and gas management.
Routine skills required in technical diving, as well as handling in water emergencies, and injury management.
Note: As with other TDI programs, the diver must complete and pass the written examination, complete all open water requirements efficiently and safely, and demonstrate mature and sound judgement in dive planning and execution in order to be certified.
Equipment, Materials, What's included?
You will find details of what is included and not included across all TDI courses on the Overview page.
The TDI Advanced Nitrox & Deco Procedures course is normally taught in double tanks although Sidemount is an option for those already certified. A single decompression tank is used. Either a printed manual, or eLearning, are available for this course.
Course Options
Either TDI Advanced Nitrox, or Decompression Procedures, can be taken separately if for example time is restricted. Please ask us for more information.
Another option, an even more complete start to your Technical Diving journey can be made by taking Advanced Nitrox and Helitrox, instead of Deco Procedures. Details here.